Creative Vision. Unique Design
We specialize in creating spaces that are beautiful yet functional. We strive to show new ideas but we always listen to what our clients want. From original designs to complete restorations, we have you covered. Take a look at our project gallery and experience the beauty of design.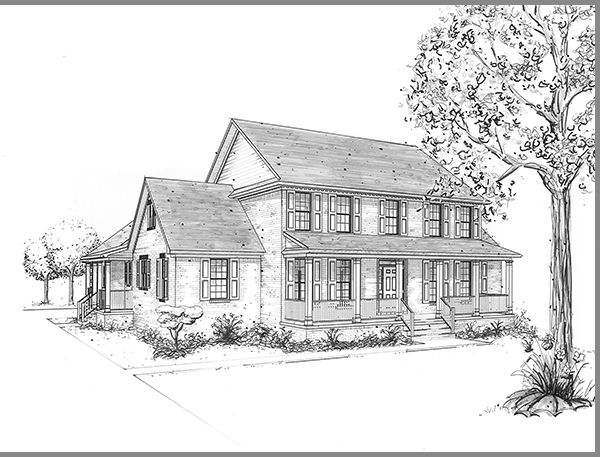 Bring your Vision to Life
We focus on the design, and have been for almost two decades. let us turn your wish into reality. what's important to you is what's important to us. Well make sure that you get exactly what you want. We Pride ourselves on being easy to work with.
Customer Experience
"Thank you for making us a part of the design process. We feel like you really listened and made our dreams come true. You Completely understood what we wanted and helped us to make it all happen."
Thank you again.
Irene & Frank
Locations & Hours
6 West Main Street, Suite 14 Boyne City MI 49712 US.
231.582.6736 / 231.675.9707
Hours By Appointment